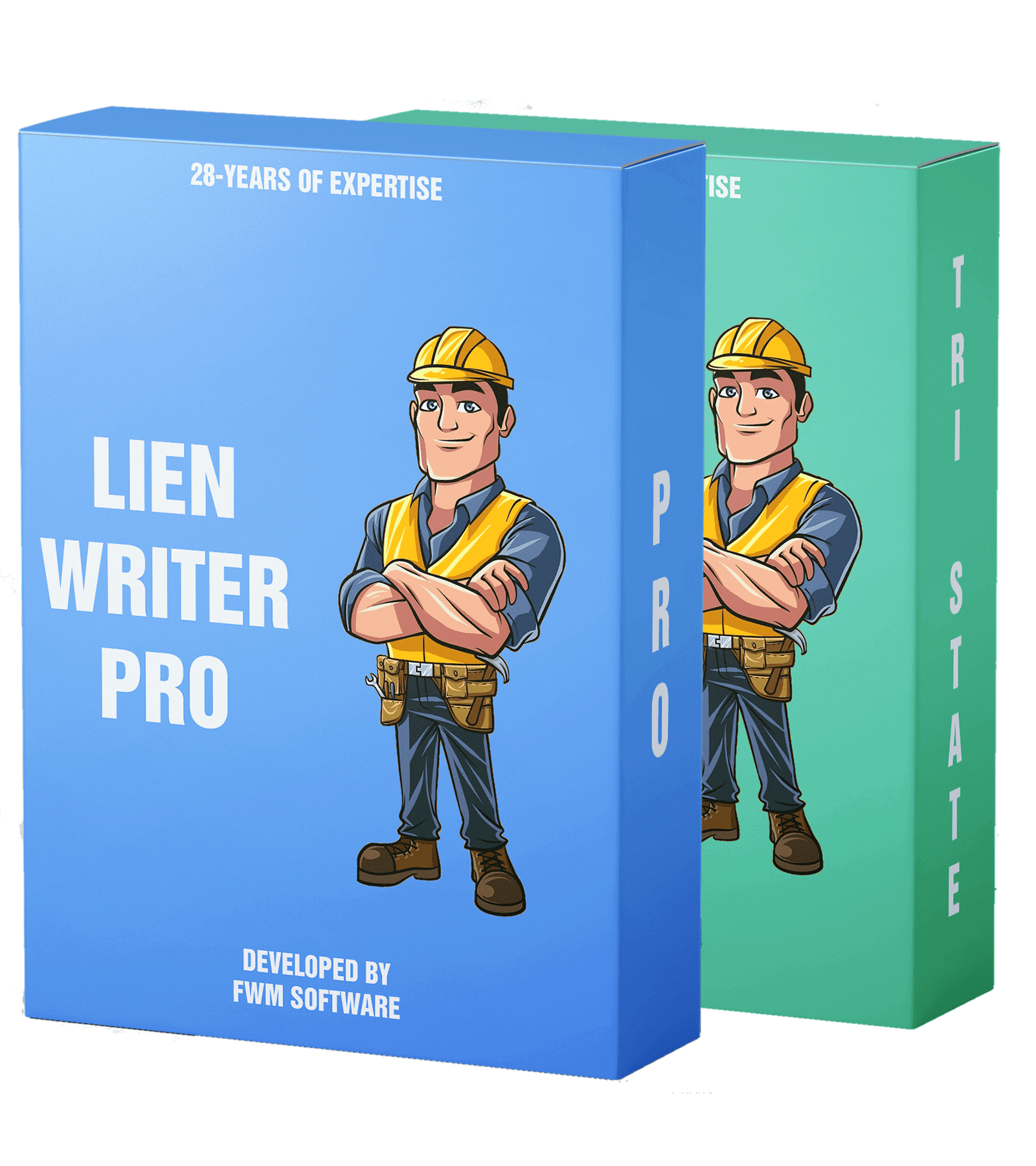 What is
Lien Writer
Lien Writing software is designed to offer an easy to use tool for printing forms for the mechanics' lien process. A user can enter their applicable job data and print the forms they need in moments. As jobs progress, users can return to Lien Writer® and print out any other related form needed, without the hassle of re-entering all the relevant job information.
This ease of use translates to efficiency for credit managers, accounts receivables, controllers and other lien processing professionals responsible for managing the mechanics' lien documentation for hundreds of jobs, or just one.
Lien Writer® lien writing software offers a suite of features to help organize and simplify the administration of the lien document process.