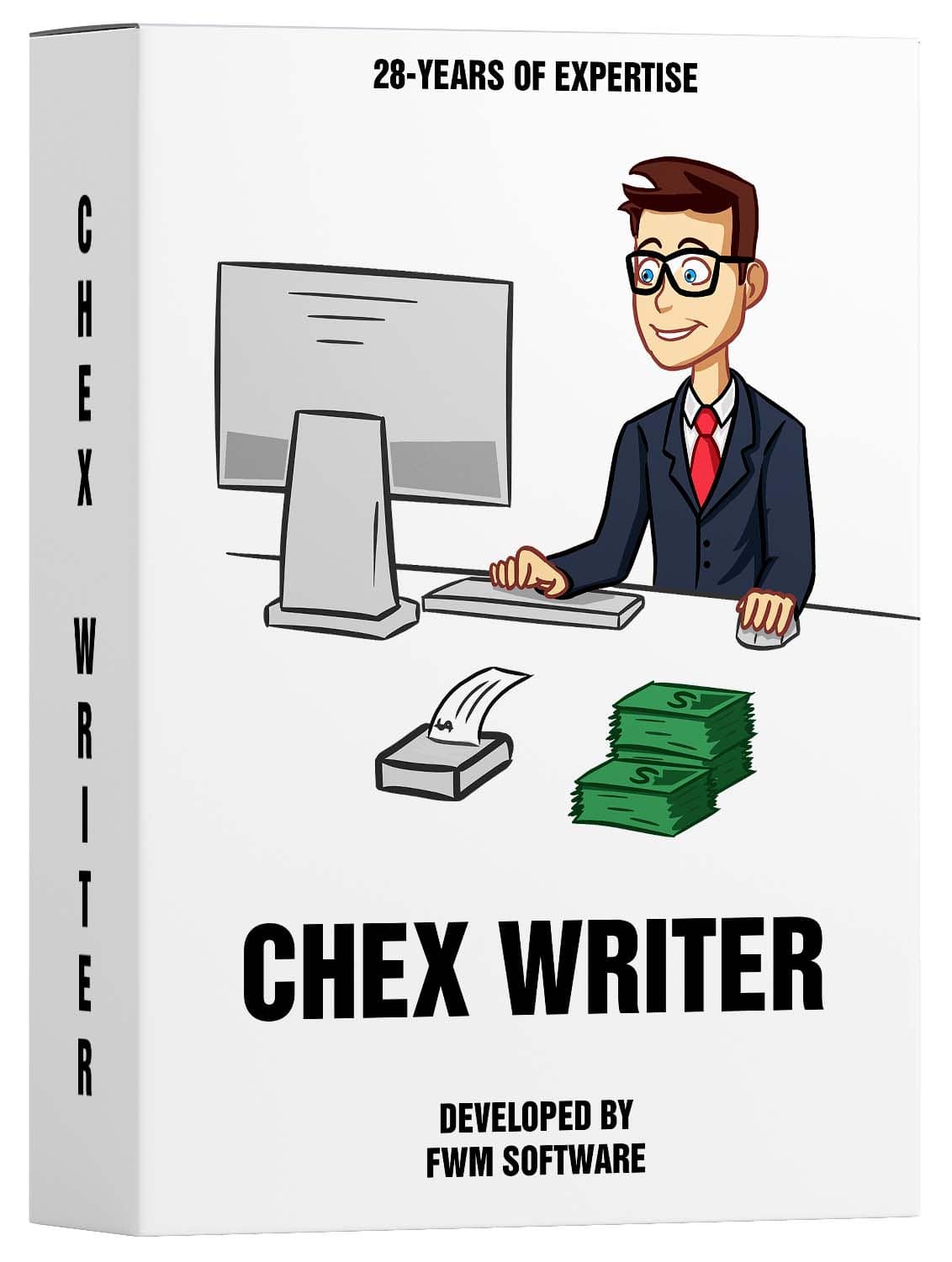 Chexwriter
ChexWriter™ is a solution to a problem: getting paid by your customers.
How often have you called to a customer to request or demand payment, and been promised "oh, I will sent a check in the mail"? Only, the check never arrives, for whatever reason (usually, someone else is getting paid). Demanding payment via credit card doesn't work- the customer's business, so they will claim, doesn't have one. So, if a check payment is the only way to get paid, how do you get that check?

We provide an alternative. When a check is offered to be mailed to you, say instead, "Okay, you are ready to mail a check? Give me the check information, we'll process the payment with our ChexWriter™ program, and we're done!". So, how does this all work?

ChexWriter™ is designed to take check processing information provided by your client via a faxed check copy, emailed check copy, or right over the telephone. Once you have entered the check data in ChexWriter™ it will print a copy of the check for processing. Such documents are printed with the payers authorization and the payee's (that's you) approval. These paper drafts are established as a legal method of payments as provided in the Uniform Commercial Code, Title I, Section 1-201(39) and Title 3-104.3-402.

All you need to process payments this way is ChexWriter™, some blank check stock (available on-line), and your client's check information! The fast and easy way to get paid!